Aplikasi Populer Ini Ternyata Pakai Java
5 Menit Membaca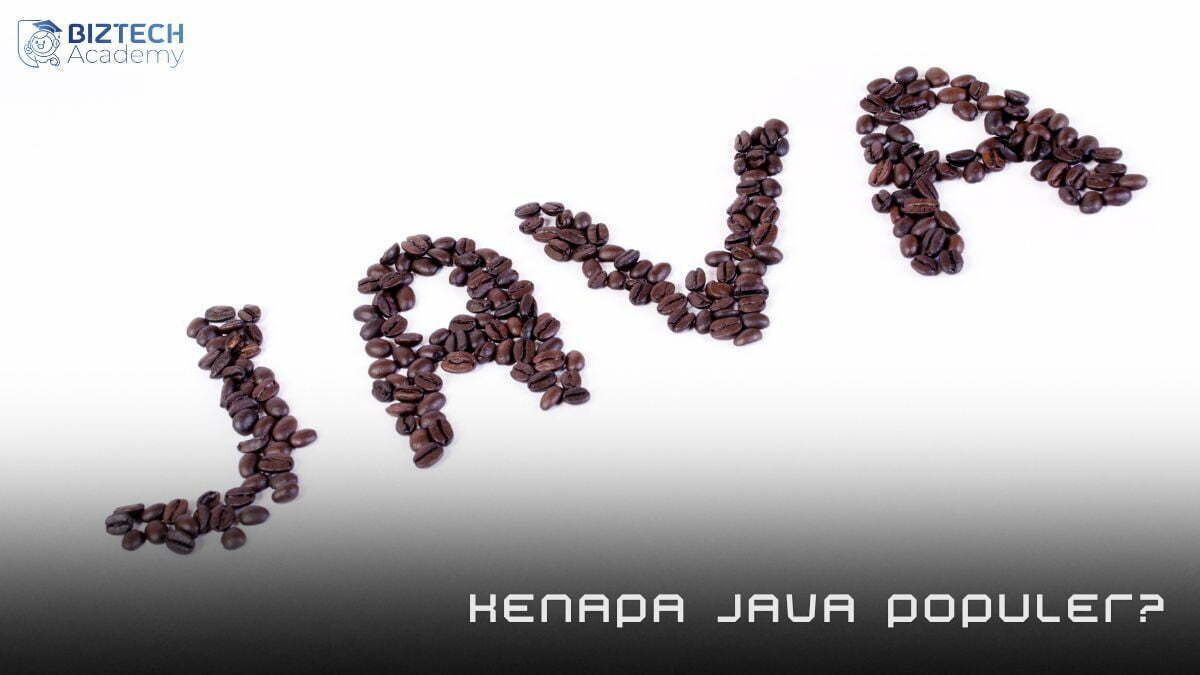 Java telah menjadi bahasa pemrograman populer di dunia. Berbagai perusahaan teknologi besar menggunakan Java untuk pengembangan berbagai aplikasi yang telah memiliki jutaan pengguna.
Java merupakan bahasa pemrograman yang powerful, karena sifatnya yang multiplatform dan memiliki library yang lengkap. Salah satu inovasi yang membuat Java jadi pilihan favorit karena konsep Write Once, Run Anywhere (WORA).  Fitur ini memudahkan kode program yang ditulis menggunakan Java bisa langsung dioperasikan pada platform berbeda-beda tanpa harus menyusun ulang kode tersebut. 
Java diciptakan oleh The Green Project milik Sun Microsystems pada 1991 yang dikembangkan oleh James Gosling, Patrick Naughton, dan Mike Sheridan. Proyek ini dibentuk untuk menciptakan bahasa pemrograman baru yang lebih andal dari C dan C++. Sejak dirilis pada tahun 1995 Java telah memiliki 17 versi termasuk versi beta. Java versi 1.0 dirilis pada tahun 1996, dan terbaru Java versi 15 yang baru dirilis pada tahun 2020.
Kenapa Java Populer?
Secara umum cara kerja Java yaitu menerjemahkan bahasa pemrograman untuk menjadi kode yang bisa dijalankan oleh komputer. Hal ini membuat sebuah aplikasi  dapat dijalankan pada satu komputer atau didistribusikan ke seluruh server dan klien dalam suatu jaringan. 
Selain itu Java dikenal sebagai bahasa yang general-purpose, sehingga dapat digunakan  untuk membuat berbagai program, seperti aplikasi desktop, web, hingga aplikasi android. 
Java juga bisa digunakan cross-platform artinya bisa berjalan di atas platform yang berbeda beda, seperti di windows, linux,dan MacOS. Hal ini yang membuat programer yang menggunakan Java dibandingkan dengan bahasa pemrograman yang lainnya.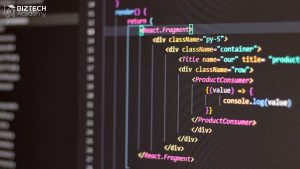 Berikut Aplikasi populer yang menggunakan Java:
Google
Perusahaan teknologi Google menggunakan Java sebagai bahasa pemrograman pada berbagai aplikasinya. Terutama untuk pemrograman back-end dan pengembangan antarmuka pengguna.
Salah satunya aplikasi Google Docs yang bisa digunakan pada versi desktop atau aplikasi pada smartphone.
Netflix
Java juga digunakan oleh Netflix salah satu penyedia streaming video terbesar di dunia.  Sebagian besar aplikasi Netflix berjalan di Java dengan mengkombinasikan skema C++. 
Netflix menjadikan Java sebagai fondasi arsitektur perangkat lunak. Bahkan infrastruktur operasional inti Netflix, termasuk monitoring tools and platform services, juga dibangun dengan menggunakan Java
Spotify
Java juga digunakan oleh Spotify sebagai satu layanan audio streaming online paling populer di dunia. Spotify memadukan bahasa pemrograman Java dengan Python dalam mengimplementasikan beberapa fungsionalitas aplikasi untuk versi web.
Linkedin
Aplikasi selanjutnya yaitu LinkedIn salah satu jaringan sosial bisnis terbesar dengan menggunakan Java sebagai bahasa pemrograman utama dari sisi server platform. 
LinkedIn memakai Java untuk mengimplementasikan fungsi logging, pesan. Kemudian juga untuk fitur mengenali dan mengonversi tautan dalam teks. Aplikasi seluler LinkedIn versi Android juga dikembangkan dengan Java.
Berbagai inovasi akan terus dilahirkan untuk memudahkan dan mengembangkan berbagai aplikasi. Sehingga tidak salah bila menyatakan bahasa pemrograman akan menjadi komponen penting dalam pertumbuhan bisnis digital pada masa depan.